Captivating Visuals, Lasting Impressions.
Our Creative services are designed to elevate your brand, captivate your audience, and create memorable experiences. From custom web design and graphic design that showcase your uniqueness, to hand-written cards that add a personal touch, Kite's comprehensive suite of creative solutions transform ideas into captivating visuals and lasting impressions.
We craft holistic branding strategies that speak volumes about who you are. From ideation to concept to production, we work collaboratively, offering revisions, diverse formats, and meticulous attention to detail. Trust us to shape your brand identity, empowering you to make an impact across all your digital and print platforms.
Your website is the gateway to captivating online experiences and lasting impressions. From captivating landing pages to powerful e-commerce platforms, our WordPress, Webflow, Squarespace, and Shopify expertise brings your vision to life. Let us craft a stunning online presence that captivates, inspires, and propels your business forward.
We turn creativity into captivating visuals that captivate and inspire. From striking print materials to stunning digital graphics, our talented team of designers crafts visual masterpieces that resonate with your audience. Let us transform your ideas into visually remarkable creations that leave a lasting impact and set your brand apart from the competition.
Experience the perfect blend of technology and sentiment with our hand-written cards service. Through our innovative system, we craft personalized messages at scale, delivering heartfelt connections that leave a lasting impression.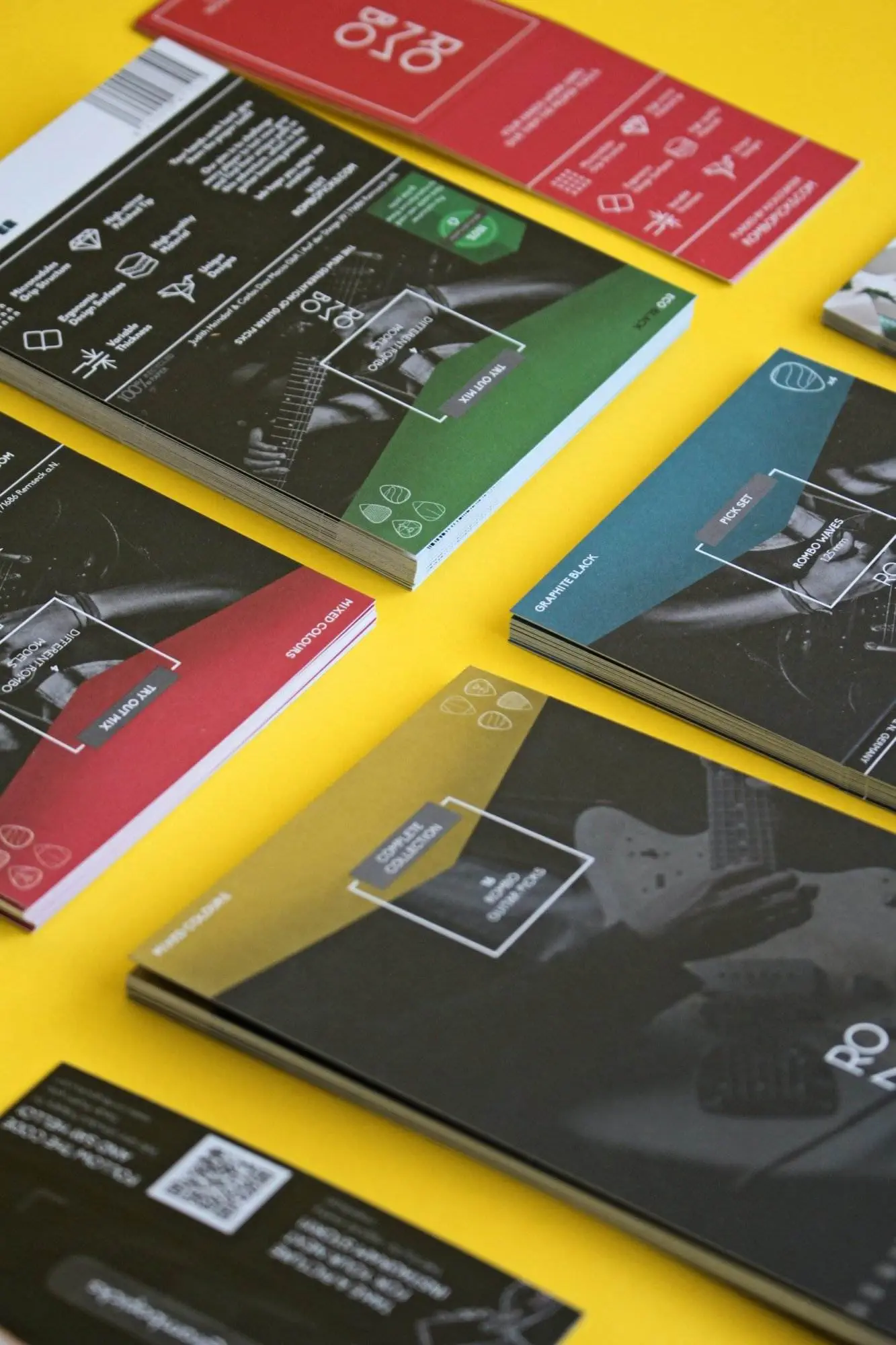 From stunning print materials to stylish custom swag, we offer a comprehensive range of tangible solutions that make your brand shine. hether it's vibrant banners, stunning posters, or a range of other tangible marketing assets, we help you leave an indelible mark in the minds of your audience.
4 great reasons to choose our Creative services:
We believe in crafting custom solutions that align perfectly with your unique vision, goals, and brand identity. Our creative services are designed to cater specifically to your needs, ensuring an authentic and personalized experience.
2. Expertise and Versatility
We offer a comprehensive suite of creative solutions. Our team of experts brings a wealth of knowledge and experience to deliver exceptional results across various creative domains.
We pride ourselves on our meticulous attention to detail. Every aspect of our work, from design elements to communication, is handled with utmost care and precision. We strive for excellence in every project, ensuring that every pixel, word, and interaction reflects the highest quality standards.
At the core of our creative services is a relentless pursuit of excellence. We are driven by a passion for creating exceptional experiences and delivering outstanding results. We are committed to surpassing your expectations, striving for perfection, and providing you with creative solutions that elevate your brand to new heights.